Alepp x Daisy Cooper Soap Dish
Specially designed for Alepp Soap by Daisy Cooper Ceramics in Naarm (Melbourne). Simple and strong, this dish will help your soap keep dry in your shower or on your bench. 
$40.00
All profits are donated to asylum seekers and refugees. Find out more.
Translation missing: en.product.DIV_8
Translation missing: en.product.DIV_9
Buy a bundle (soap + soap dish) and save. Click here to buy in bundles.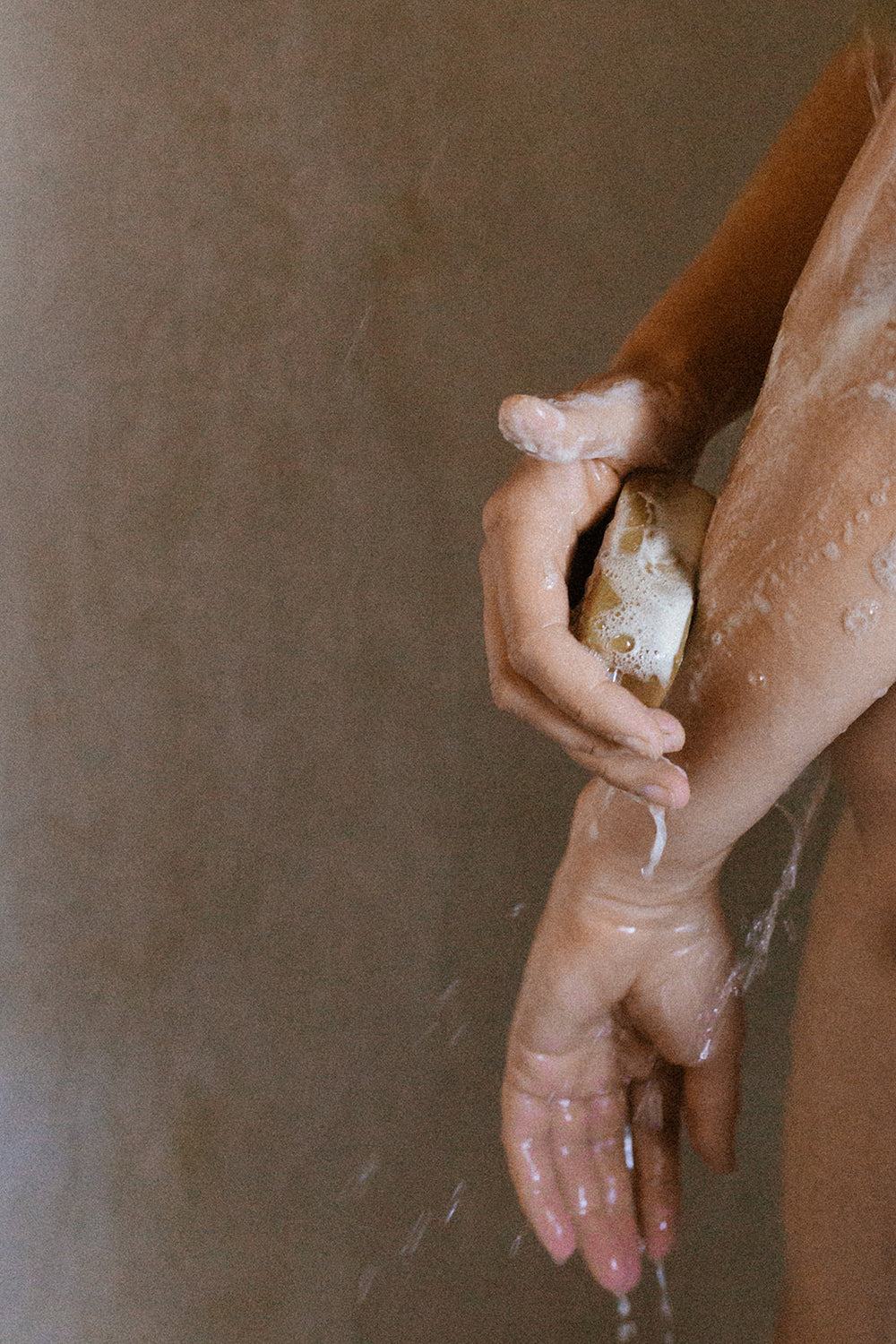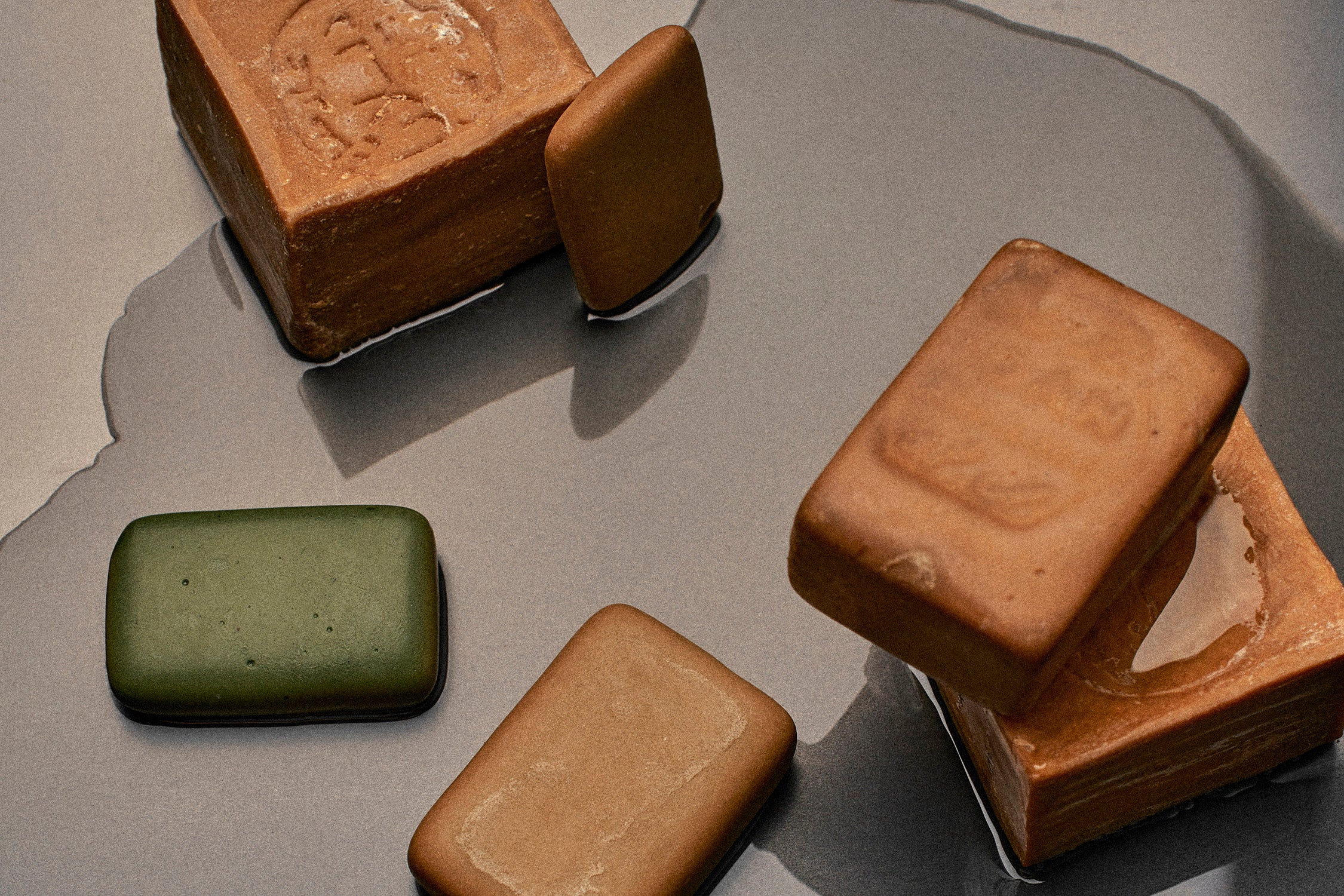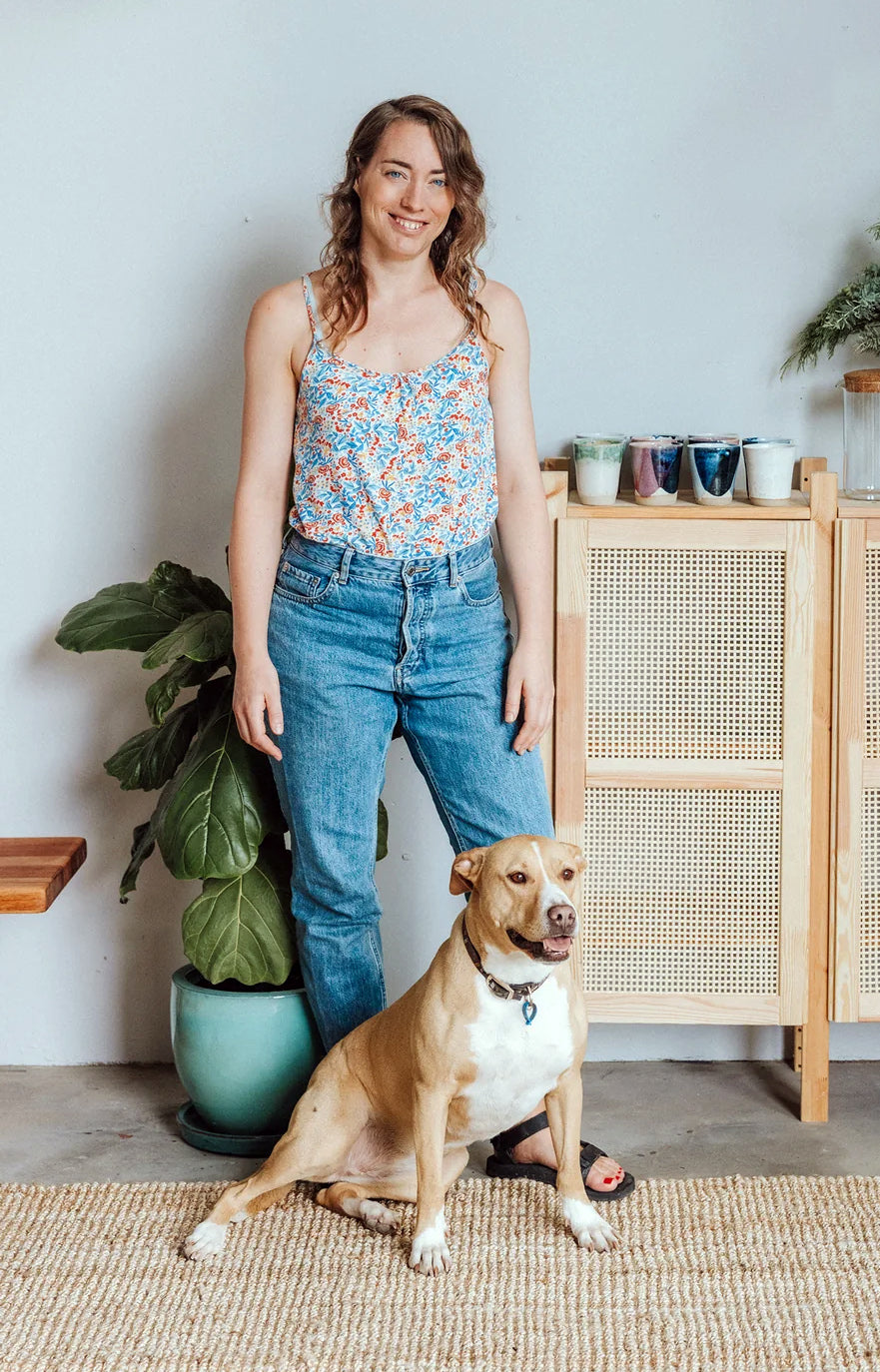 About the artist
Daisy Cooper
Daisy Cooper Ceramics was founded in 2014 in London and since moving across the world to Australia, is now run from Daisy's new studio space in Research, Melbourne.
Growing up in rural Scotland and having a great love for the outdoors and nature, influences and inspires Daisy's work. Searching for a sense of wilderness through her forms and colours, allowing each piece to bare the marks of the making process, much the same as the natural elements leave on the landscape.
Hand crafted using traditional hand building techniques, each piece is pinched from a ball of clay and crafted into timeless, functional ceramics that are designed to be used every day and bring joy to anyone who uses them.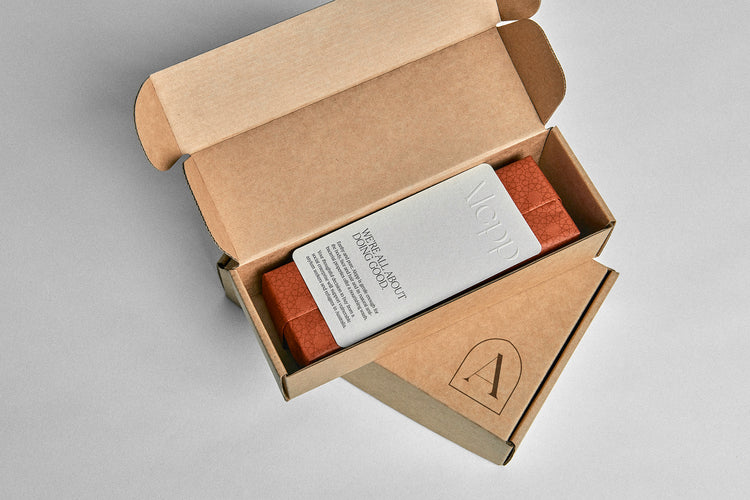 FAQ
What are the soap dishes made from?
What are the dimensions of the soap dish?