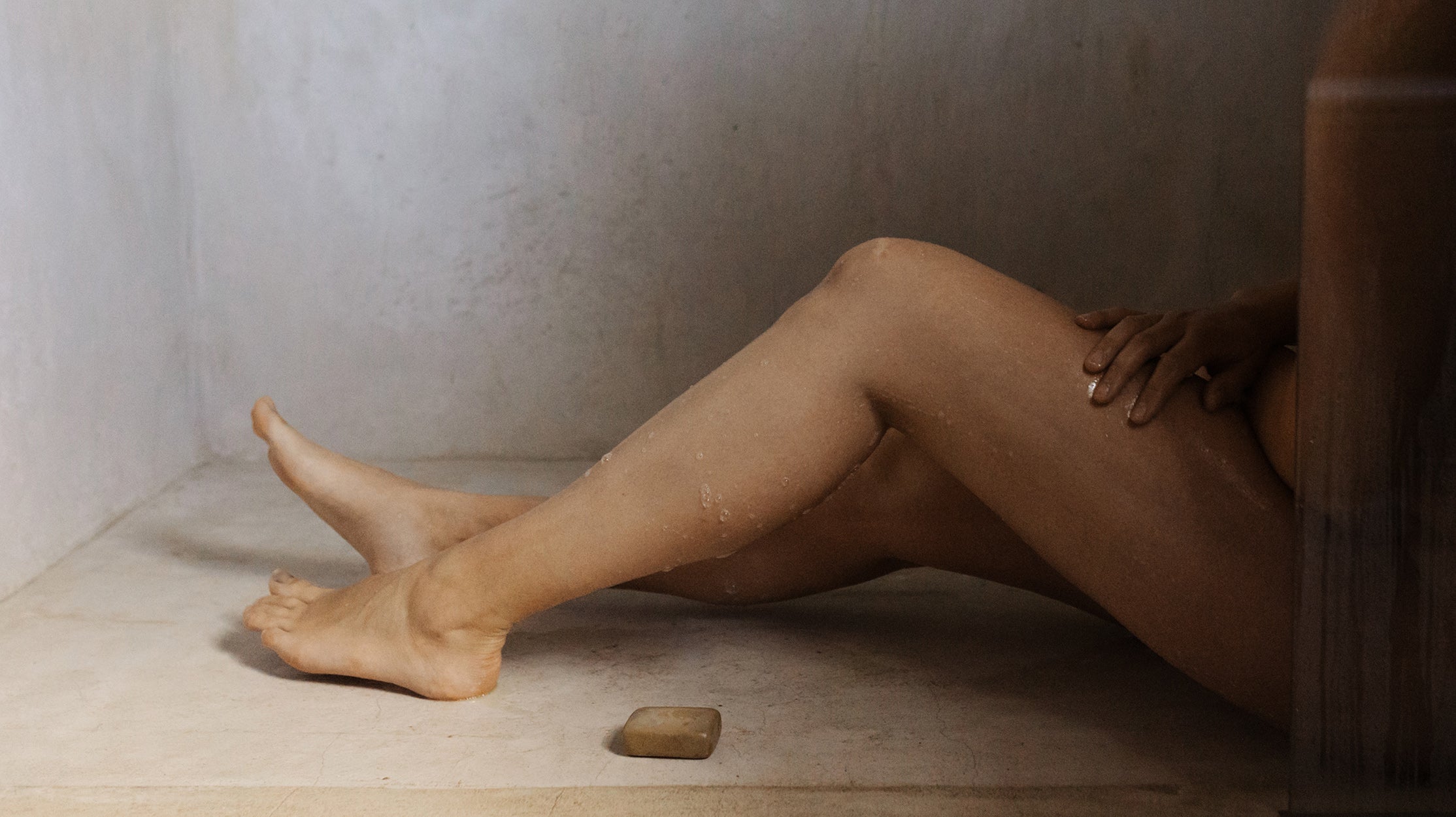 Syrian Aleppo Soap
Aleppo soap is made from laurel berry and olive oil. It nourishes your body, face and hair. 100% of our profits support asylum seekers and refugees.
Shop Aleppo Soap
Free of synthetics, full of purpose
Laurel berry oil uplifts the senses. Olive oil hydrates. Cleansing anti-bacterial properties are gentle on sensitive skin.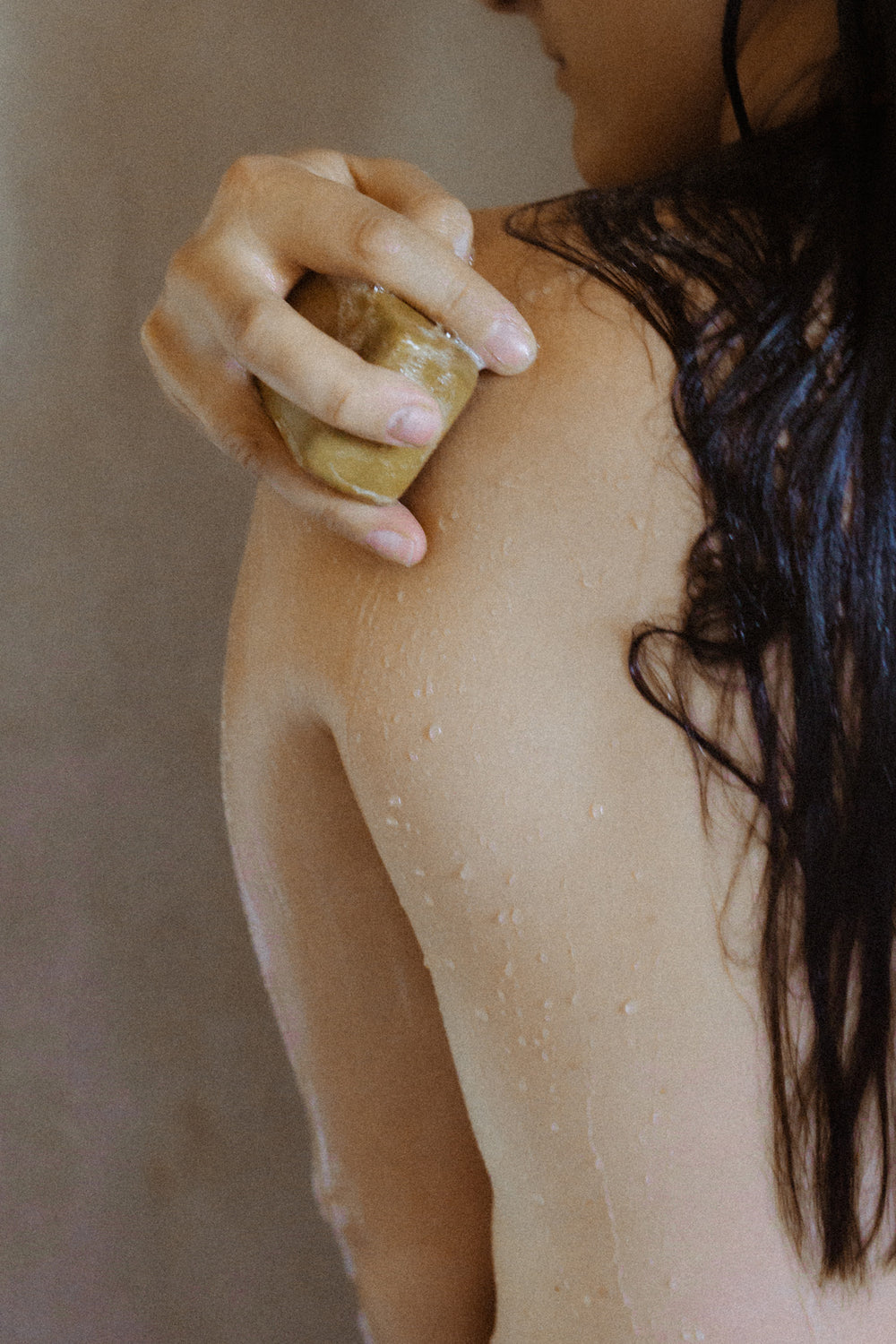 A Better Way to Wash
Each bar lasts around 60 washes giving you a luscious, beautiful clean your skin will love.
Shop Now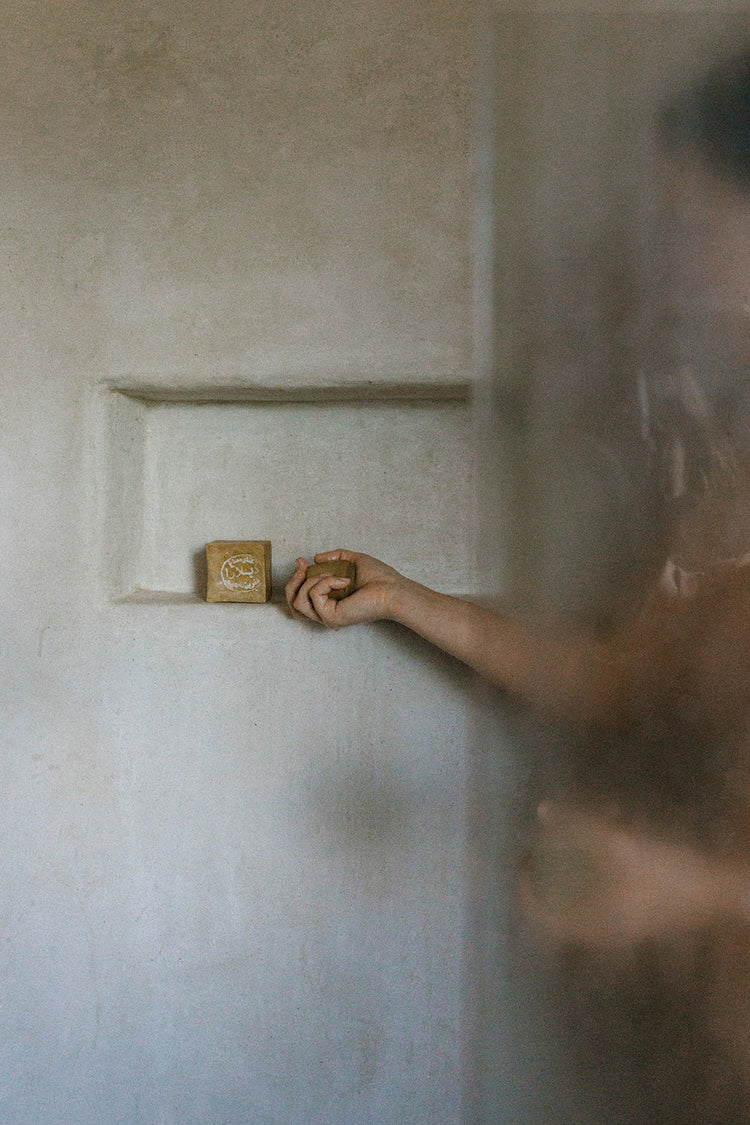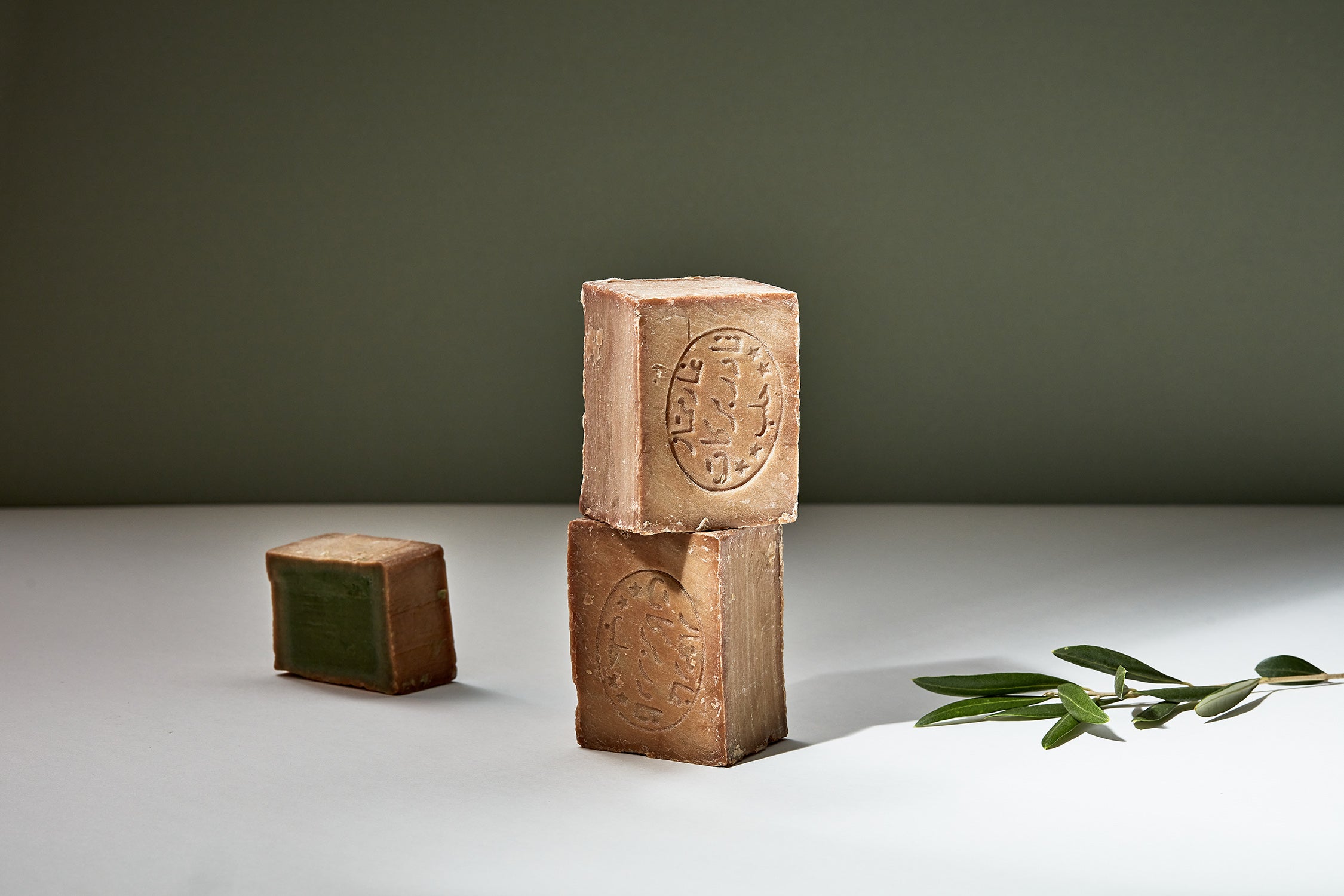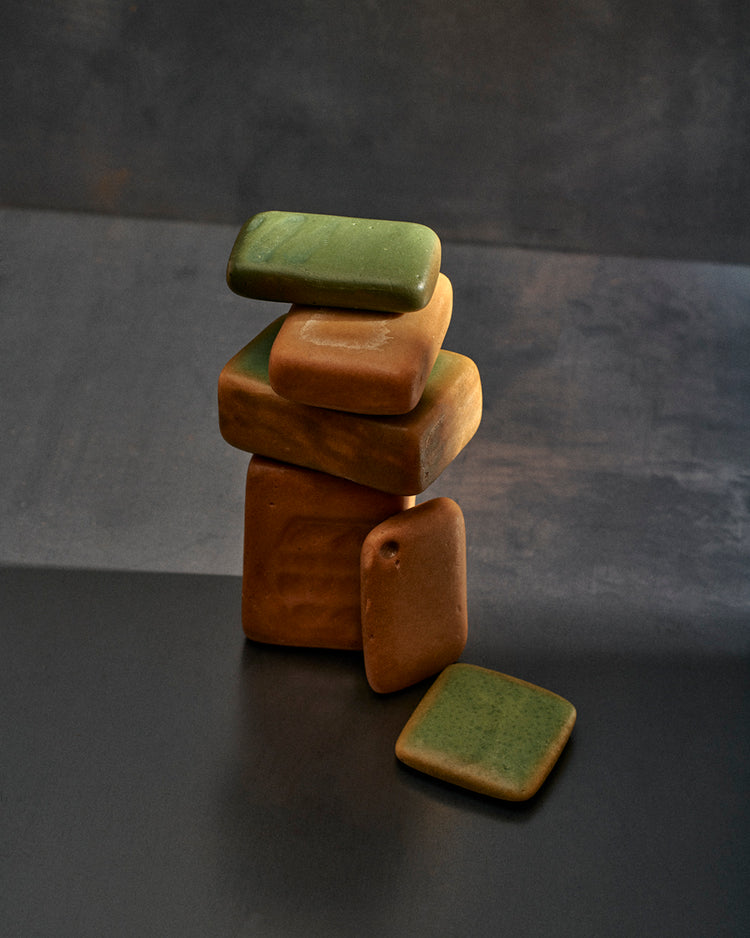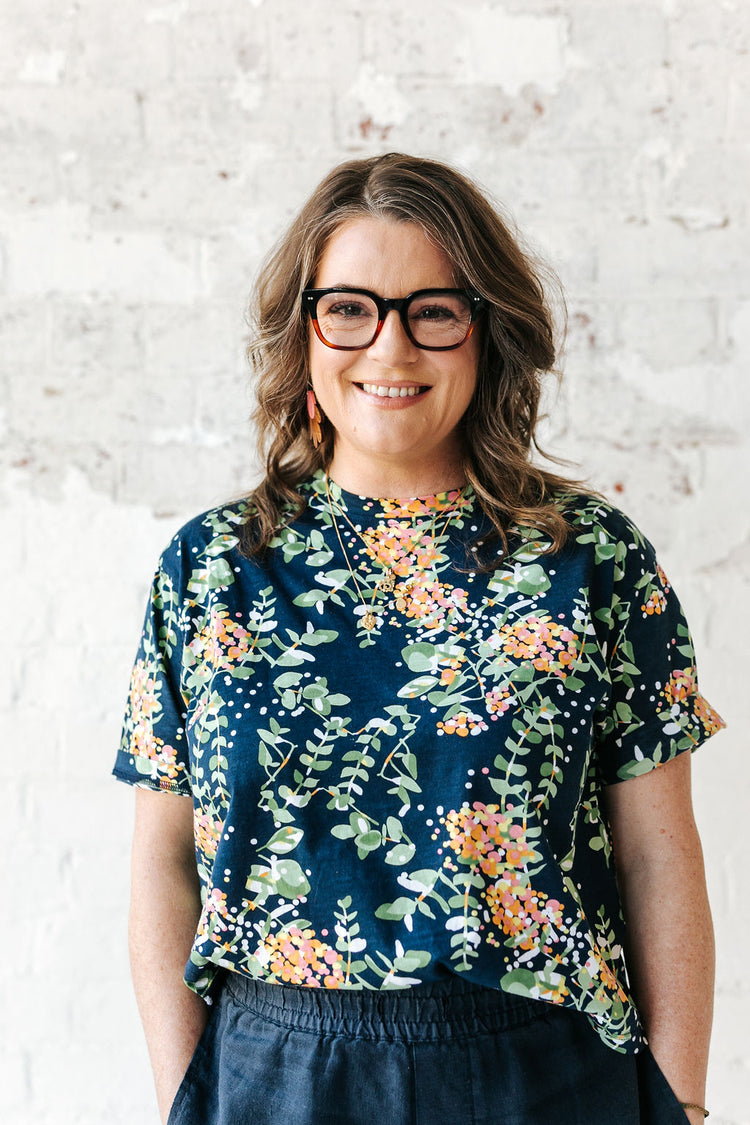 The Alepp Project®
Founder: Kate Ryan
Bringing good to the world
The Alepp Project is a social enterprise and registered charity with a purpose of providing support to refugees and asylum seekers in Australia.
Learn More