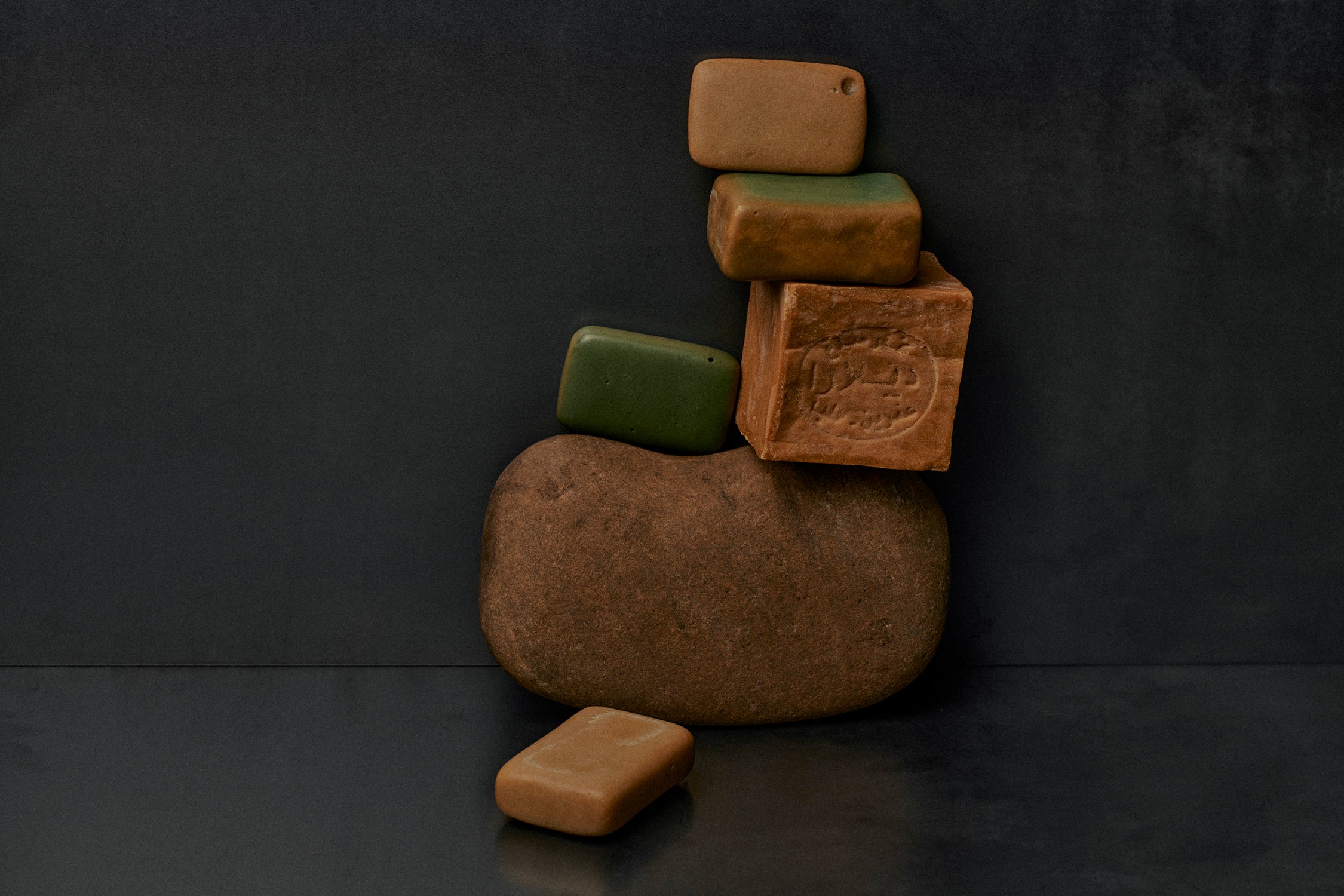 EVERY BAR OF ALEPP GIVES BACK
All profits from Alepp support vulnerable asylum seekers and refugees in Australia.
Shop Now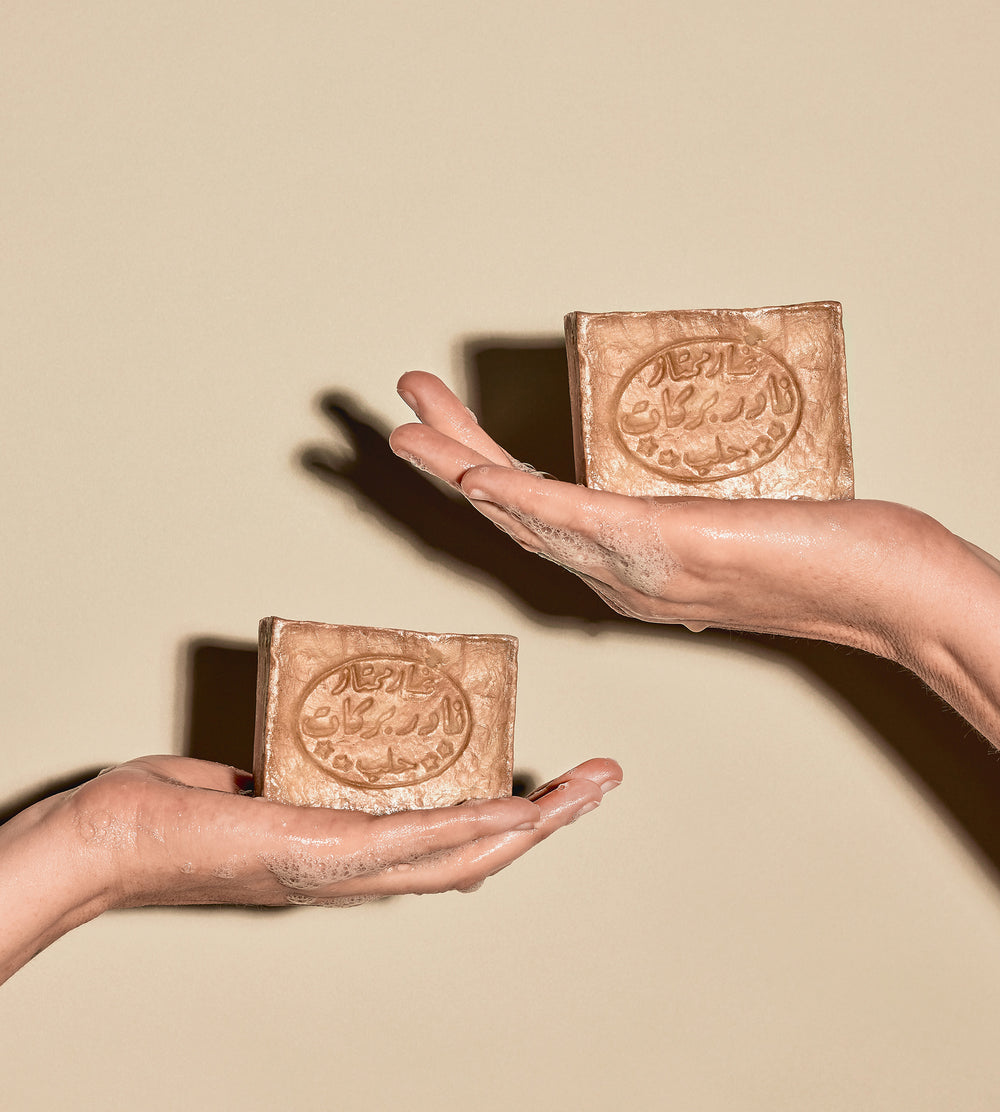 The Alepp Project
One idea. Two Ingredients. Endless hope.
The idea for Alepp came about during the 2020 pandemic. It was a simple concept — bring an old product to a new market.
A nourishing and gentle cleanser, plastic-free with a positive community impact in each bar.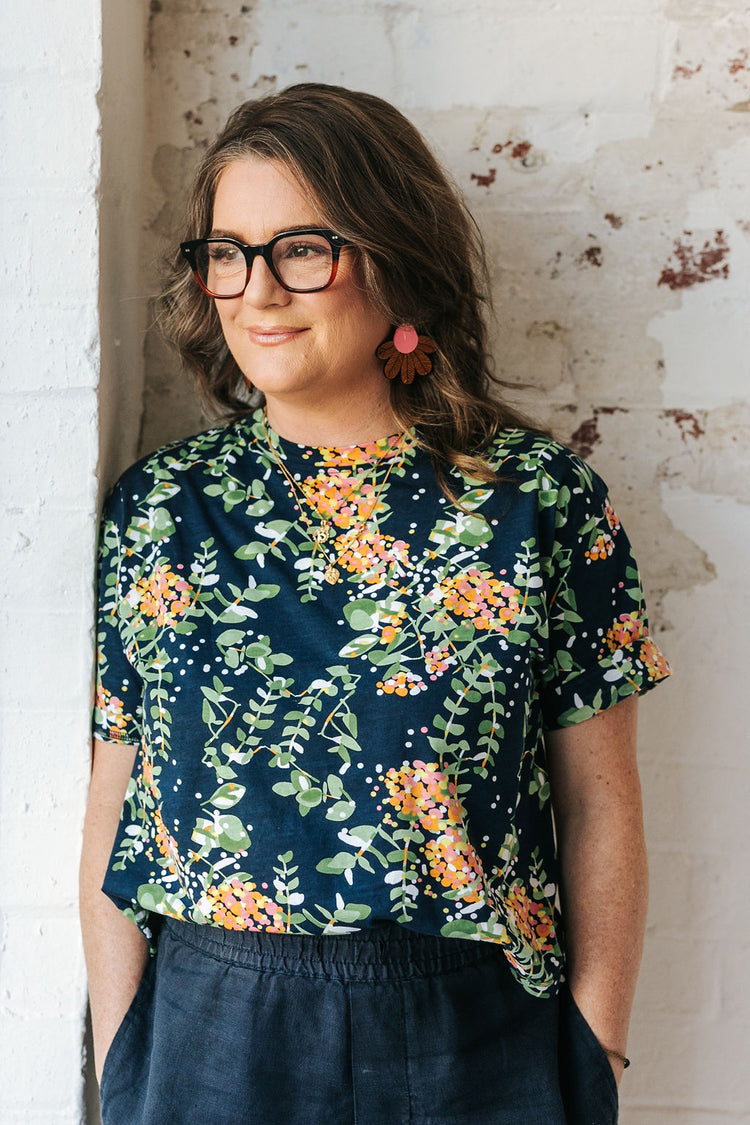 About Alepp
What is a social enterprise?
How do you source Alepp Soap?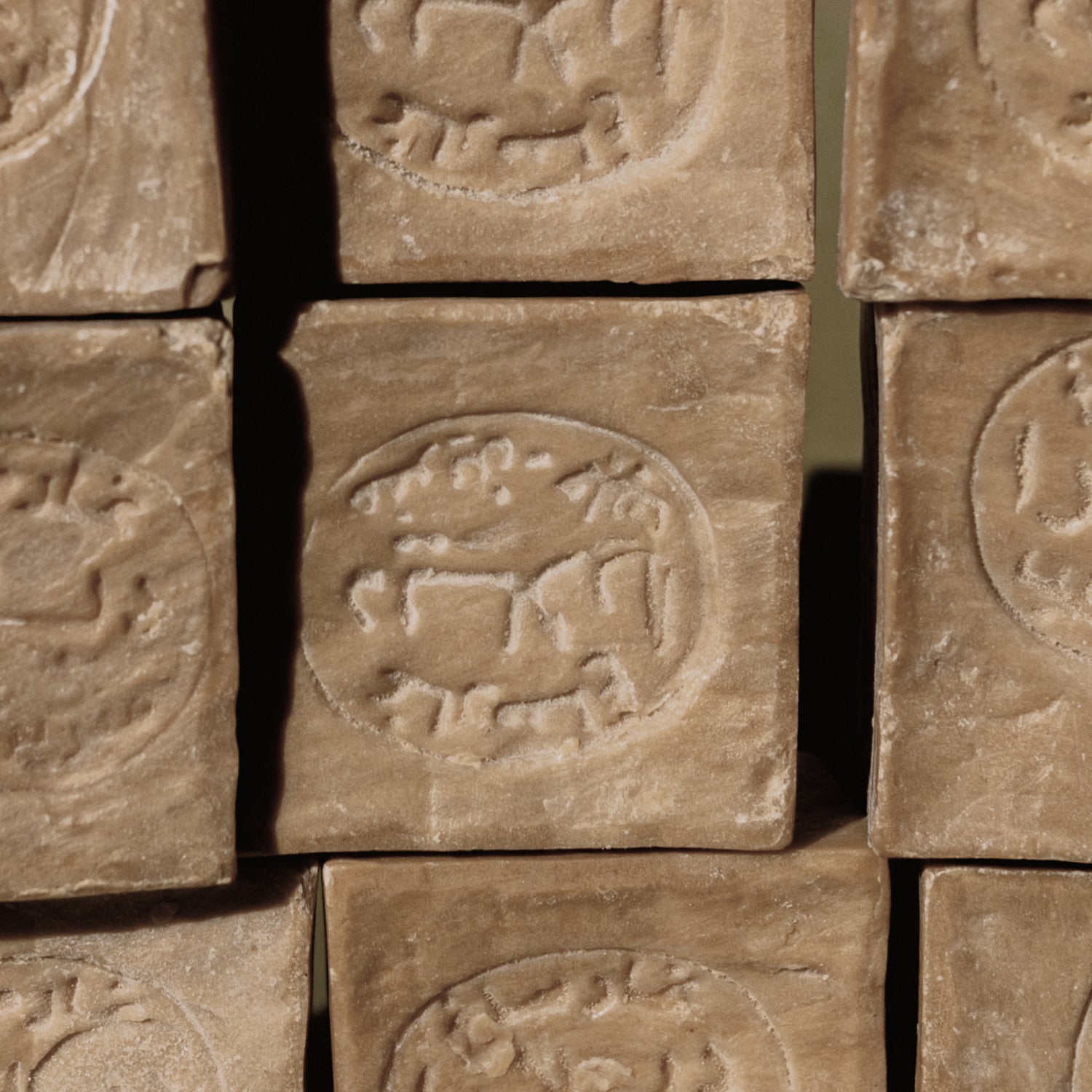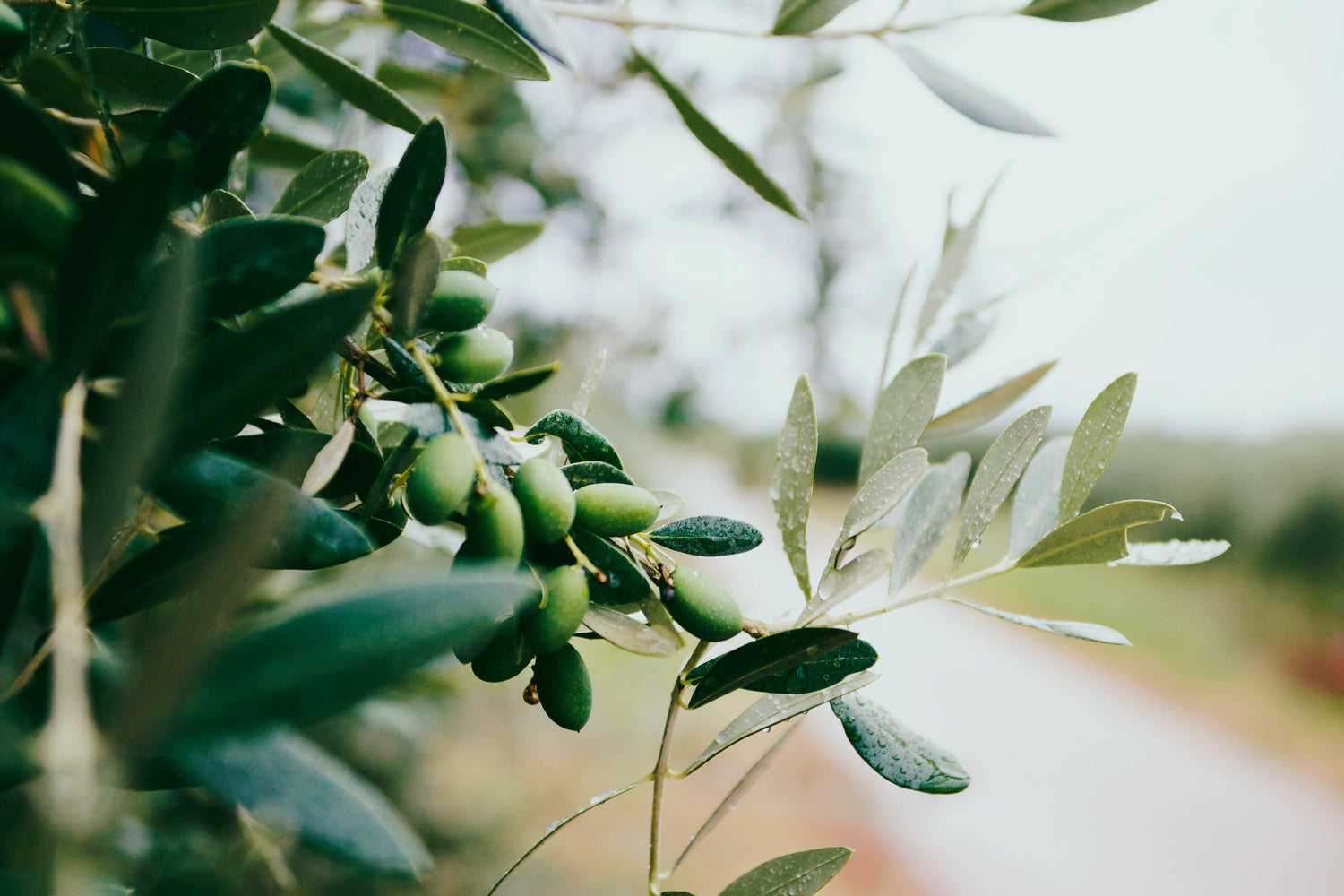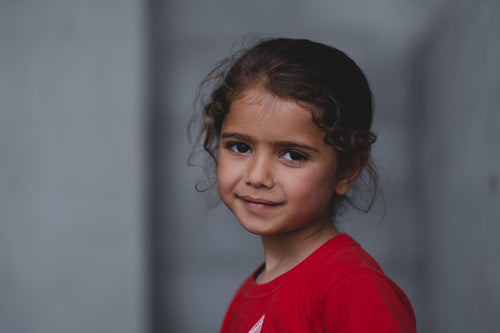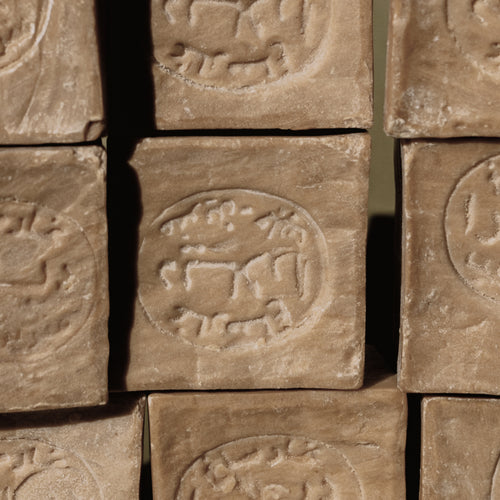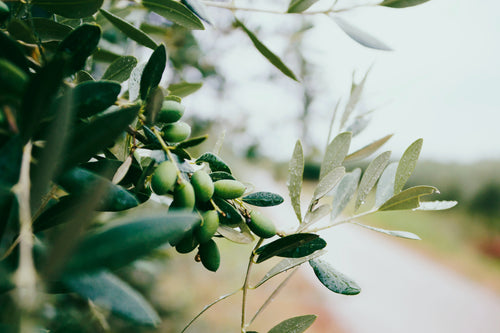 We are a social enterprise
Refugees and asylum seekers in Australia benefit, with 100 percent of profits donated to fund programs at the Asylum Seeker Resource Centre in Footscray, Victoria.
Supporting a struggling industry
We aim to source our soap from Syrian soap makers which gives them a chance to remain in Aleppo following the civil war that devastated the local industry.
Can we make a difference?
We can't fix everything, but we can try to do something. This is our thing and we think we can make a difference.