Ethical Gift Giving in Australia
02/11/22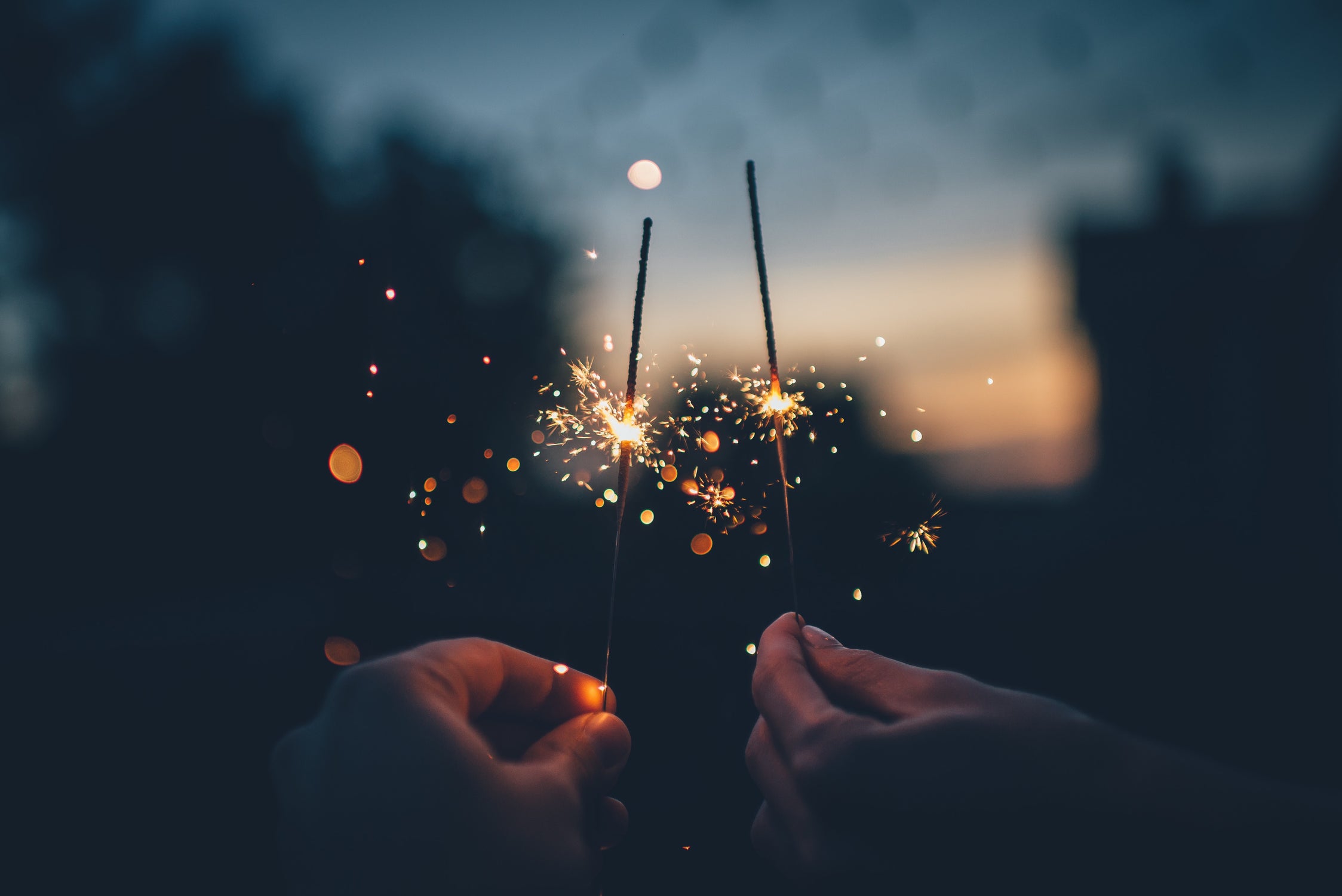 We often get into a gift giving frenzy when Christmas rolls around each year, and ethical gift giving in Australia can sometimes be tough. We rush around at the last minute ticking the boxes rather that thinking deeply about the person and what they really need. We receive things we don't need and after the rush of the initial excitement, end up feeling full and empty at the same time.
How do we avoid unnecessary and rushed Christmas shopping? How do we slow down and really assess what we are buying and make sure our precious resources are not wasted unnecessarily? According to a study in 2016, we receive over 20 million unwanted gifts at Christmas in Australia which is a staggering figure.
Before we get caught up the Christmas rush it's worth taking time to think about the purpose of gift giving. Who is the gift for? What do they value? The worst kind of present is the one that shows that you don't really know the person. What are their passions, what excites them and what do they really need? Would they prefer a physical gift or an experience? Focussing on what they need rather than your need to give them something just because it's the end of the year will mean less waste ending up in landfill.
What are you trying to say to your loved ones? Mostly we want to say thank you or acknowledge what they have done for you over the past year. Or a recognition of what they mean to you. If they are a person who has everything, maybe a card or a special message expressing your thanks is enough? Perhaps giving them some of your time would have more meaning and value to them. Having a physical reminder of someone is nice, but so is the memory of a thoughtful message or time spent together.

There are definitely people who need and would appreciate a beautiful physical gift. Can these gifts be bought locally, can they support small businesses? Small businesses really took a hit during COVID and could use our support right now. Is the gift made using the least amount of resources and waste? Is its packaging able to be composted or recycled or reused? Is it something that can easily be disposed of without going to landfill?
We're proud to work with some amazing retail stores that stock Alepp Soap, and others that are also really thoughtful and deliberate when choosing their range of sustainable products.  If you need a wonderful sustainable Christmas gift, we recommend the following shops: